Concerts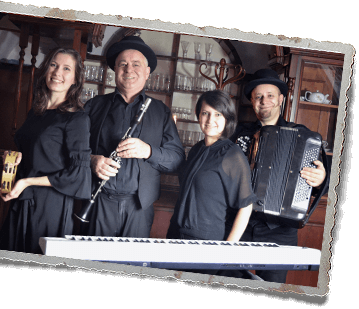 Lidele
Lidele band is an exceptionally charismatic combination of different sounds - clarinet, accordion, keyboard and vocal. The band's programme was created and is based on their long and diverse experience. Musicians are willing to make their listeners happy and pleased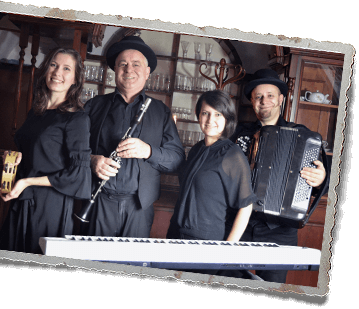 Di Galitzyaner Klezmorim
The ensemble of graduates from the Academy of Music in Krakow, in his work refers to the tradition of Klezmer music, giving it a very personal nature, trying somehow to bring out and highlight what, according to the artists is the most important. Their latest (third) album "Above the horizon" has been recommended by Krzysztof Penderecki.
www.klezmorim.pl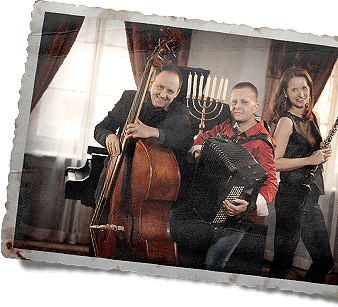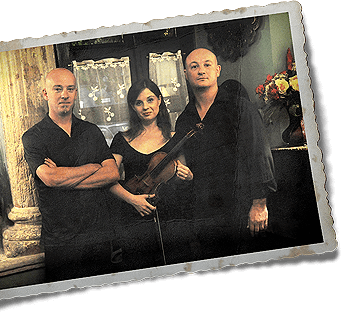 SHOLEM
Sholem band was set in 2001 by Maciej Inglot, the graduate of Music Academy in Cracow.
The trio performs traditional, klezmer, Jewish music in their own arrangement.
They are also interested in classical music, jazz and folk, what have a big influence on their music.
In the repertoire of the band there are instrumental pieces and vocal songs in Yiddish.
www.sholem.com.pl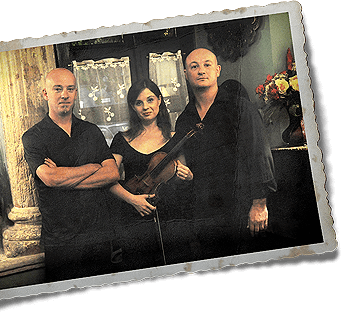 THE LEGEND OF KAZIMIERZ
The Legend of Kazimierz is a band set up by Mateusz Frankiewicz in 2013 in Cracow.
Their music consists of some factors : the fascination of Ashenazi Jewish's work, Balkan music - in particular Bulgaria and Serbia, Turkish music and own compositions.
The musicians had the pleasure to perform with Hans Zimmer, Michał Urbaniak, Nigel Kennedy or the Oscar's winner Jam A.P Kaczmarek.
www.legendofkazimierz.com